IRCA Lead Auditor Course
FOR ISO 9001 / ISO 14001 / OHSAS 18001 / ISO 27001 / ISO 50001
IRCA course designed to provide concentrated and comprehensive training in the theory and practice of auditing quality management systems and processes. It provides detailed coverage to the particular standard and ISO 19011:2011. The course is committed to provide the most comprehensive coverage of both technical knowledge and practical skills essential to become a competent lead auditor. It establishes the responsibilities of a quality auditor and the techniques and methodology that are required to effectively audit a quality management system.
IRCA Lead Auditor Training Details
Tutor's Profile
S.ELANGO
AMIE., MBA., PGTQM.,
Lean six sigma green belt
Chartered Engineer

15 years of industrial experience and 15 years of business experience.

Successful entrepreneur.

Managing Director of BMQR Certifications Pvt Ltd. BMQR is an leading certification body in India with 10000+ customers, 125 fulltime employees and 11 branches. BMQR is having franchisees operation at Bangaladesh, Qattar, Afkhanistan, Oman, etc.

Author of business management system standard BMQR:BMS:1111 v1.0

Awarded "Best Emerging Entrepreneur" by Govt of Puducherry.

Awarded as "Best Tamil Entrepreneur" by Minister for Tamil official language and tamil culture Mr.Ma.Fa.Pandiyarajan.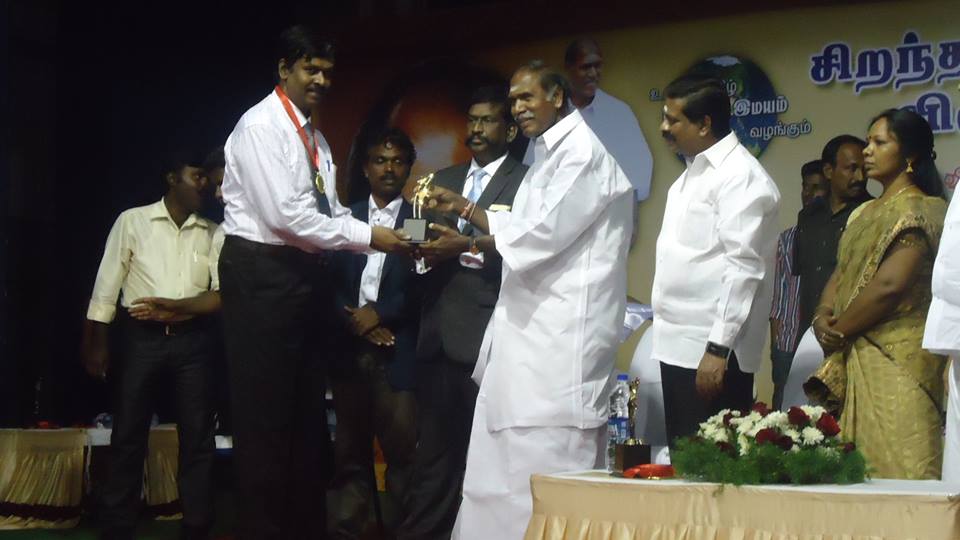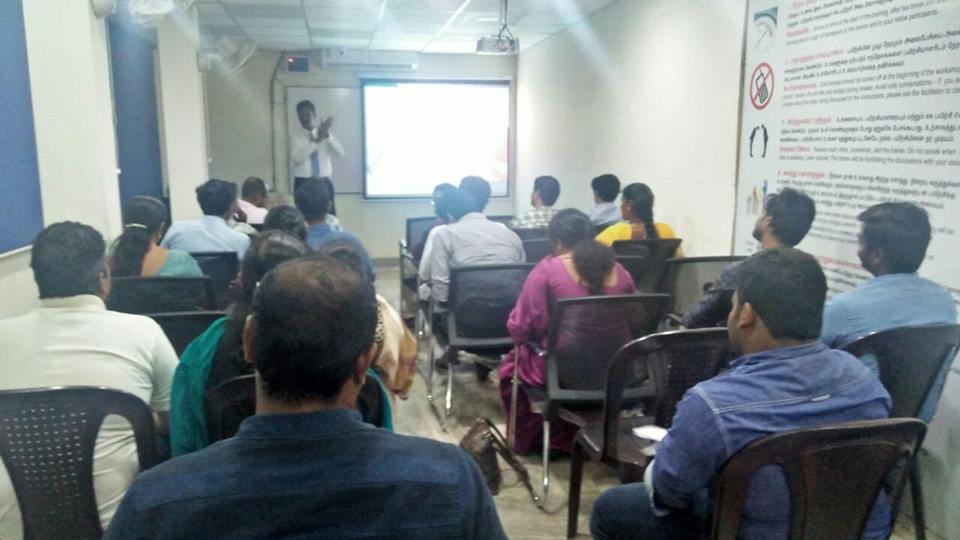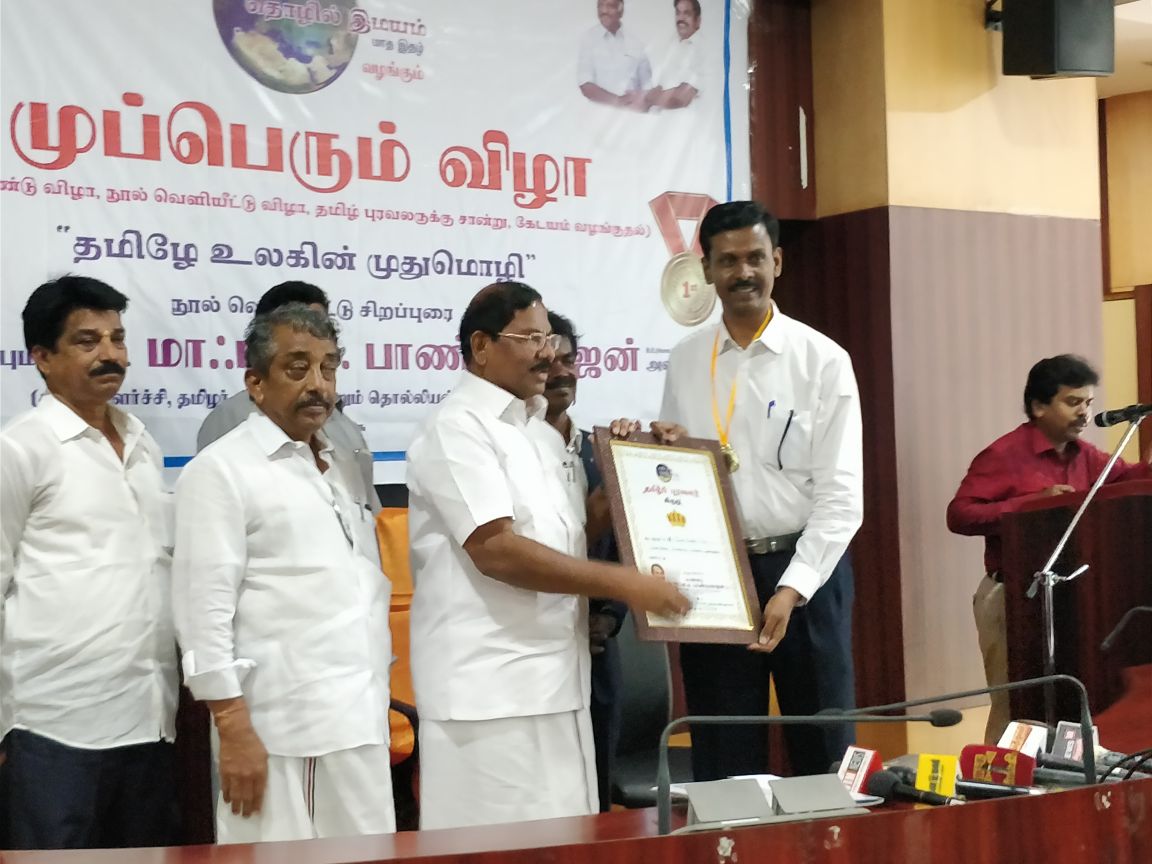 IRCA Course Objectives
♦ Develop competence in management system audit,
♦ Lead certification audits on behalf of certification bodies
♦ Develop management systems in organizations as consultant.
IRCA Course Content
♦ Course introduction
♦ Particular Standard overview
♦ Workshop Conformity Assessment
♦ Workshop Adequacy Audit for Documentation (Stage 1) as per ISO 19011 and ISO 17021
♦ Audit Check list. Workshop.
♦ Roles and Responsibilities of Auditors
♦ Introduction to audit-Process Approach Audit
♦ Workshop- Audit Plan
♦ Onsite Simulated Certification Audit (Stage 2) as per ISO 19011 and ISO 17021
♦ Certification and Accreditation process.

Benefits of IRCA Lead Auditor Course
♦ To take Lead auditor as profession.
♦ To lead the organization in management system effectively.
♦ To become consultant for various management system.
♦ To get international recognition.

Who should attend
♦ Anyone who wants to develop his/her career as an auditor/lead auditor in various management system.
♦ Top level management personnels.
♦ Quality Assurance and Quality Control Engineers.
♦ Management Representatives of Internal audit team who establish, implement & maintain various management system in their organizations.
♦ Service professionals.of any field.

Structure
♦ Tutorials
♦ Quiz
♦ Group Discussions
♦ Video presentation
♦ Workshops
♦ Exercises
♦ Role Play

Duration: 5 days
Course fee: Rs.15000 + GST (Including course material, lunch and refreshment)
Certificate: Examination will be conducted at the end of the training. Passed participants will be issued with training completion certificate from IRCA approved agency.
Registration:For registration, Please contact us or send E.mail to iso@bmqr.com


Our Services
Management System Certification